Best Joint Replacement Surgeon in Delhi
Joint replacement is a surgery performed to remove the damaged or arthritic joint and insert an artificial device in its place. The artificial device is made of metal, ceramic or plastic is designed in such a way that it replicates the movement of the normal joint. The joint replacement surgery is done to replace hip, knee, ankle, wrist, elbow or shoulder. The knee and hip shoulder replacement surgeries are the most commonly performed joint replacement surgeries.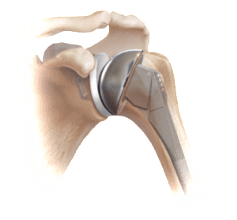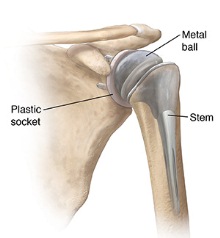 The joint replacement surgeon prepares a patient for surgical procedure. Besides checking the general health of the patient the joint replacement surgeon also performs the blood test and a cardiogram before planning joint replacement surgery. The use of latest instrument and tools ensure the flawless surgery with fast recovery rate. During the surgery the damaged bone and cartilage is removed from the joint and is replaced with an artificial joint which is designed to replicate the movement of the natural joints. All the issues related to the joint replacement surgery are discussed by the surgeon with the patient.
The use of the latest procedures by the Joint replacement surgeon in Delhi ensures that major or minor complications are taken care of without any issue. The state of the art surgery techniques ensure better alignment greater precision and elimination of any surgical error. The services are provided by a team of physiotherapists, occupational therapists nurses and trained Para- medical staff lead by the join replacement surgeon. The recovery may also differ from person to person. After surgery the patient has to follow the recommendations for faster recovery and rehabilitation. The special exercises performed by the patient with the help of a therapist to slowly move the new joints and strengthen the joint at the same time are recommended.
The new surgical techniques are helping patients to perform daily activities easily after the joint replacement. The joint replacement helps patients to live a normal life without any hindrance from the joint difficulties. The best joint replacement surgeon ensures that the patient is properly diagnosed treated and rehabilitated without any major or minor complications.